EARLY BOOKING Special
Prices locked at 2021 and discounts of up to 15%!
We are glad to present our initiative LOCKED PRICES!

Lots of unmissable occasions for your next vacation at Color Miami Beach, Milano Marittima:

- PRICES LOCKED AT 2021 for the whole summer (until January 30, 2022)
- DISCOUNTS of up to 15%


Accommodation
Triple or Quadruple Room
Treatment
Full Board + All-Inclusive
The price includes all the award-winning Color Vacation services:

- Color Food Immersion: a real immersion into taste from morning to evening!

from 7:30 to 9:30 am: served buffet breakfast
at 11:00 am: Coco snack for children
from 11:00 to 12:00 am: aperitif for parents
from 12:00 to 2:00 pm: lunch with express grill corner
from 3:00 to 6:00 pm: food corner
at 4:00 pm: afternoon snack for children
from 6:00 to 7:00 pm: aperitif for parents
from 7:00 to 9:00 pm: dinner with express grill corner
from 10:30 pm: Good Night Coco, with cookies and herb teas 

- Free drink in the hotel and by the pool
- 2 aperitifs, before lunch and before dinner, accompanied by delicious appetizers
- Entertainment 7 days a week with mini club, games, tournaments, musicals and shows
- Beach service, including 1 umbrella and 2 sunbeds per room

and then...a great novelty as of this year!

FREE COCKTAIL for adults from 10:00 pm to midnight.
You can choose from among Gin Tonic, Gin Lemon, Vodka Tonic, Vodka Lemon, Rhum, Cola and Sangria. Your vacation definitely takes off!

Remember:
​Prices Locked at 2021 + DISCOUNTS of up to 15%, irresistible!


loading form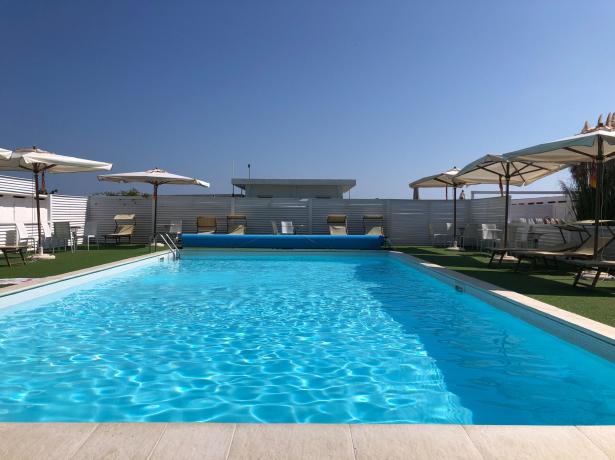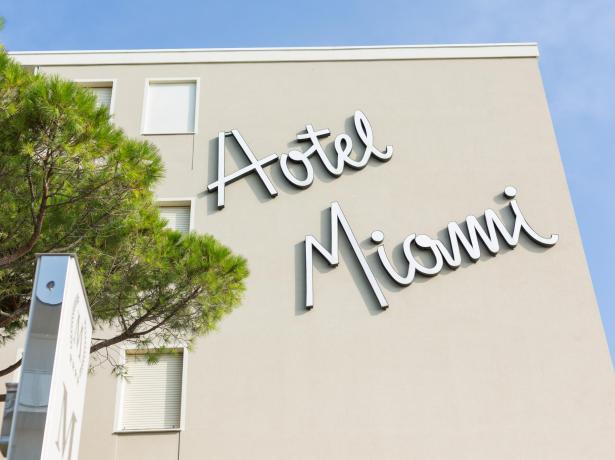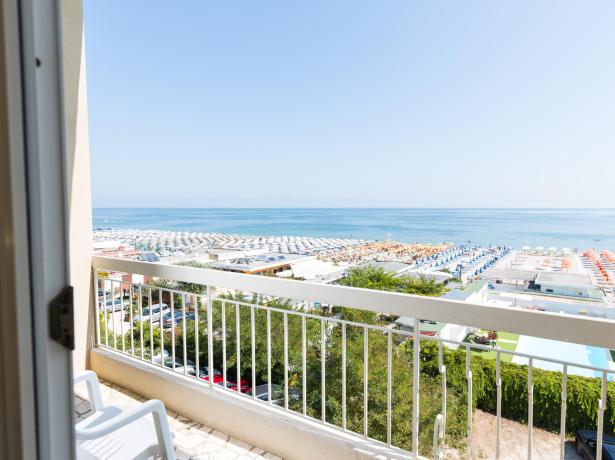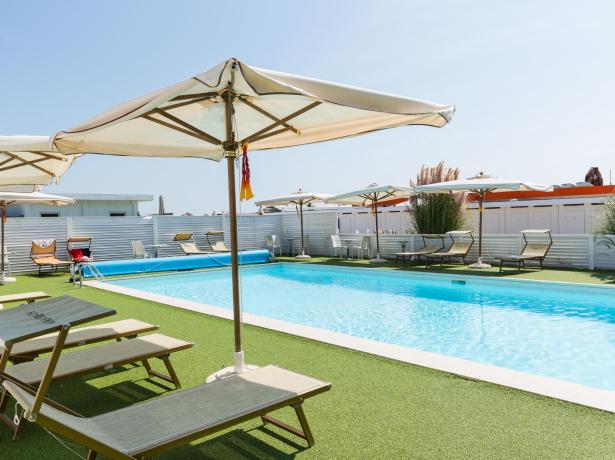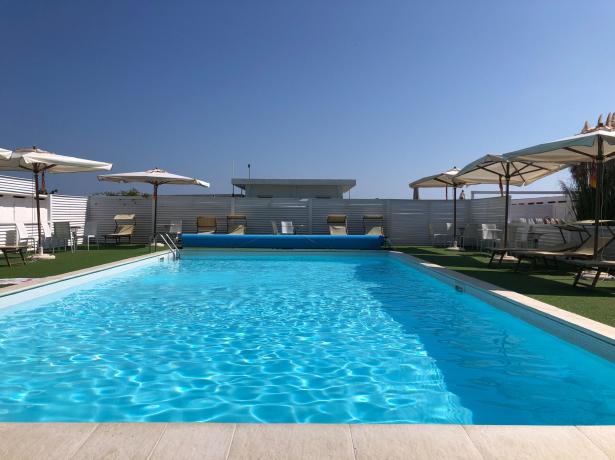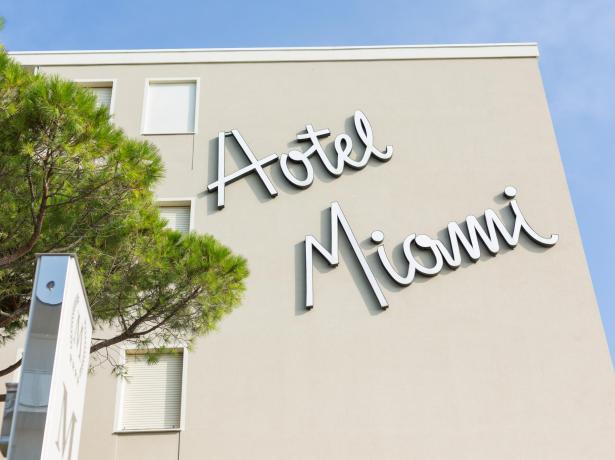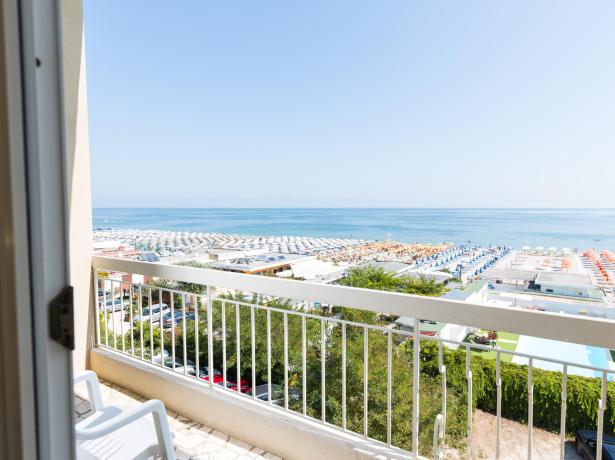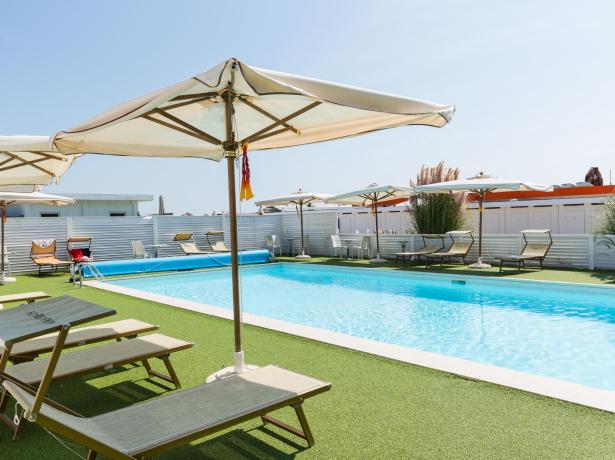 Strong points of the offer
Seaside hotel with 4 stars
Locked prices from 2021
DISCOUNTS up to 15%
Family Hotel with 4 Stars
Directly by the sea